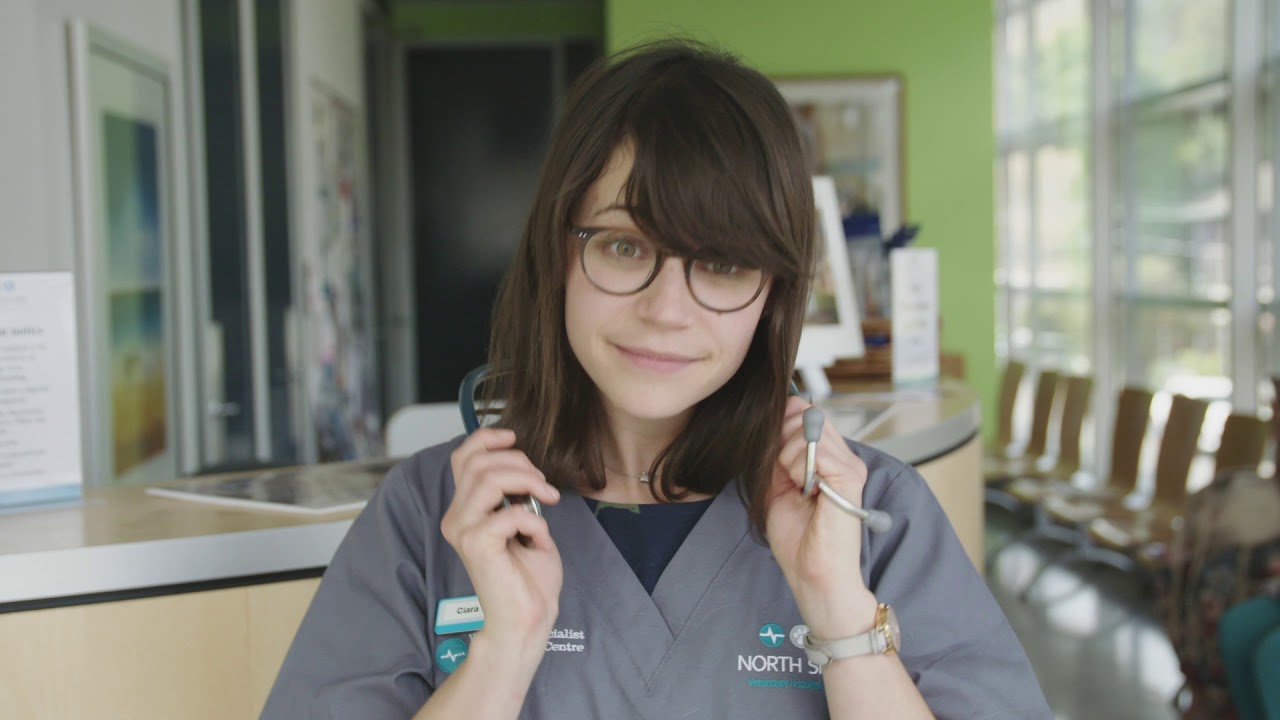 Join Us. Stay You.
OUR PEOPLE AND THEIR STORIES
HEAR WHY VETS JOIN VETPARTNERS
Subscribe to hear about career opportunities.
JOIN US. STAY YOU.
Across the VetPartners family, we look for talented individuals who share our vision for caring for animals through the provision of high quality of care, to join our practices. Each practice in the VetPartners family is different, providing you with options to create a career path that spans across Medical or Surgical, different Medicine interests, or even geographies.
At VetPartners you can build a career with a purpose that makes a difference. Our employees are encouraged to chart their career paths, and take advantage of the opportunities throughout our diverse family of clinics and hospitals. Along the way, we provide resources that encourage your professional development, guided by leadership teams that care about developing talent.
VET ABROAD PROGRAM
With clinics across Australia, New Zealand and Singapore, VetPartners offers several options for International Veterinarians to work in Australia and New Zealand. Our Vets Abroad Program was designed to assist us in building a gap year working holiday itinerary that suits you.
INTERESTED IN JOINING VETPARTNERS?
Speak to our careers team today on